Specialist Travel Technology
Product Management, Content Management
Website development, PPC & SEO
Industry Leading Travel Tech
Mr Zen has been providing cutting edge Websites, Content Management Systems and Online Booking Systems for over 10 years.
TravelZen
Our "eCommerce Platform" for Specialist Tour Operators and Travel Agencies with product niches.
Installs into an Open Source CMS. Use your agency, or ask us to design and build.
Consulting & Bespoke
Let us help select your software solutions, assist with integration and build bespoke where necessary.
We've worked in Operations, Product, Marketing, Sales and IT - all in specialist travel companies, so we are ideally placed to help with any software project.
AssetZen
Our Image Management platform designed for Tour Operators and for the modern web.
Free trials available, integrated CDN, responsive images, automated focal point cropping.
SEO & PPC
With over 15 years experience of PPC and SEO management for Specialist, Adventure and Tailormade Operators, we are ideally suited to helping you with your online marketing campaigns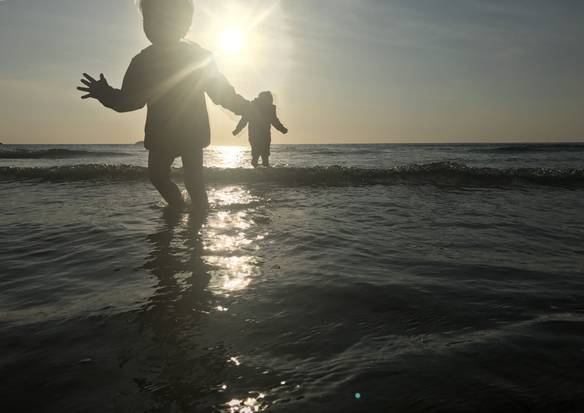 Travel Image Management
Do you find managing your images a pain? If so, we may have the perfect solution. With automated image cropping, auto tagging of images based on Machine Learning. We can slash the time it takes to manage a travel marketeer's most valuable asset - your images.
"Mr Zen has delivered a truly stunning website supported by a comprehensive, flexible CMS which has greatly enhanced our SEM capabilities and we're already seeing the return on our investment. Matt and his team are a joy to work with and I'm looking forward with confidence to developing our digital strategy, with Mr Zen being integral to our efforts."
So What's Next?
WE'RE READY! Let's Chat.