We were contracting travel services and managing tour leaders in the late nineties.
Since then we've clocked up experience with Travel IT and eCommerce second to none.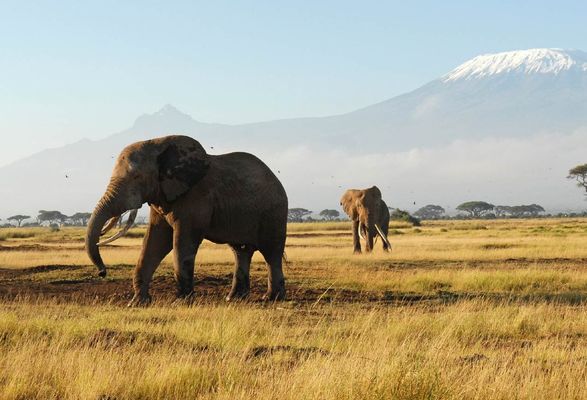 Matt Illston and David Havard met in a basement room at the Adventure Tour operator Explore Worldwide in '98. Matt was contracting and costing tours, while David was managing Tour Leader accounts.
Since then, Matt and David have worked for an enviable list of companies as employees up to senior management level and as clients of Mr Zen.
Mr Zen use this experience to solve problems for our clients and try to deliver the best possible solutions for our clients' budgets.
When he finds time, Matt occasionally writes articles on Travel Technology and is available for speaking, senior management training or consulting work on Travel eCommerce, Travel Website Development or Systems implimentation.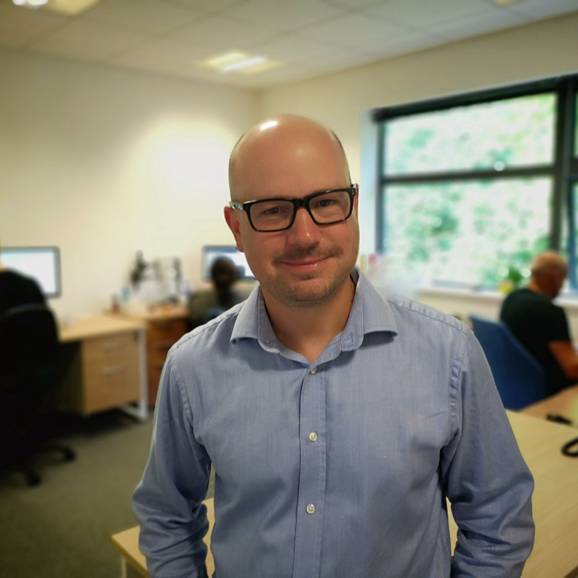 Matt Illston
Managing Director
Sailing Holidays, Skiing, Family Activity Holidays, Tailormade, Mountain Biking and Adventure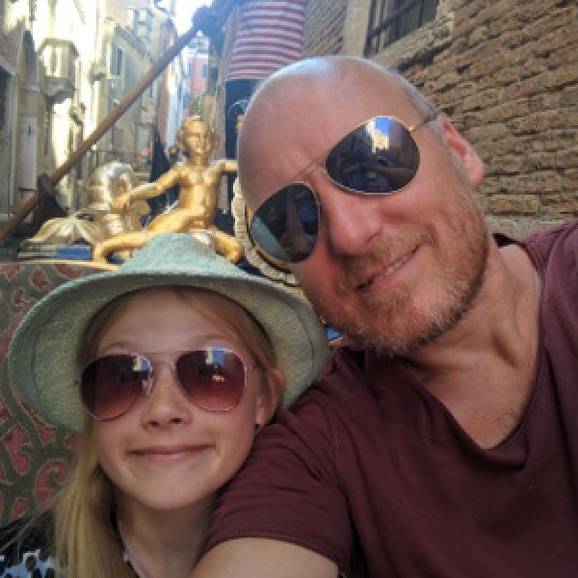 David Havard
Technical Director
Cultural Holidays, Family Adventures, Food & Wine Holidays, City Breaks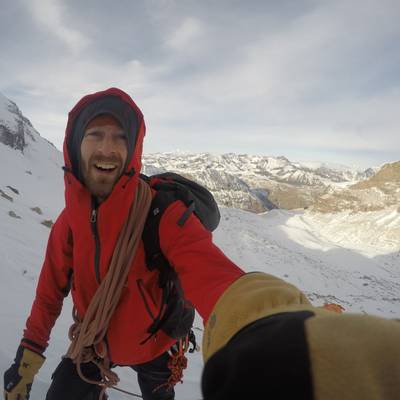 Mark Jackson
Projects Director
Climbing, Mountain biking, Jungles, Skiing, Camper Vanning, Trail Running, Exploring!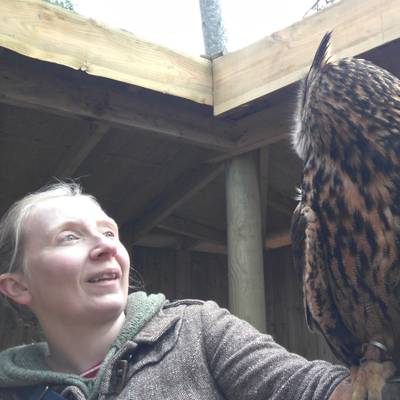 Claire Lindsey
Account Manager
Family Holidays, Nature Holidays, Cultural Tours, UK Breaks, Beach and Sun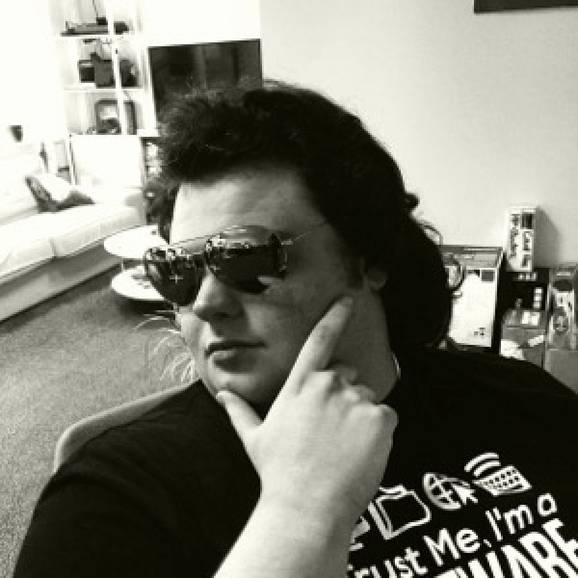 A good book, a warm fire and a nice drink.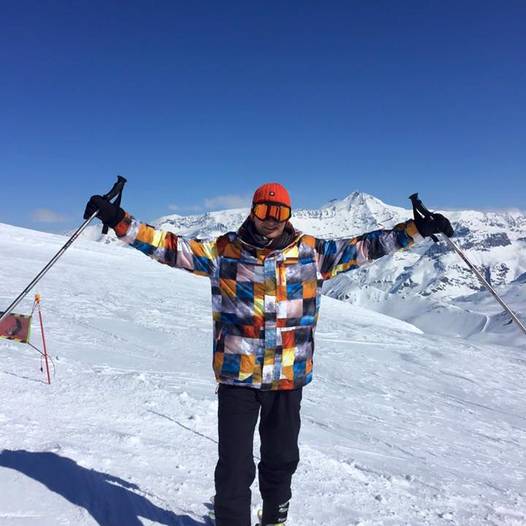 Ski Holidays, Extreme Sports, Football Breaks, City Breaks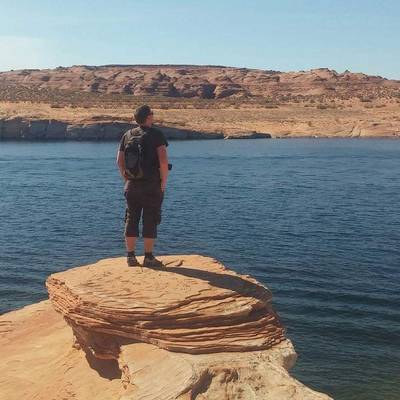 Tom Hood
Front End Designer / Developer
Photography, Walking Holidays, Urbex, Road Trips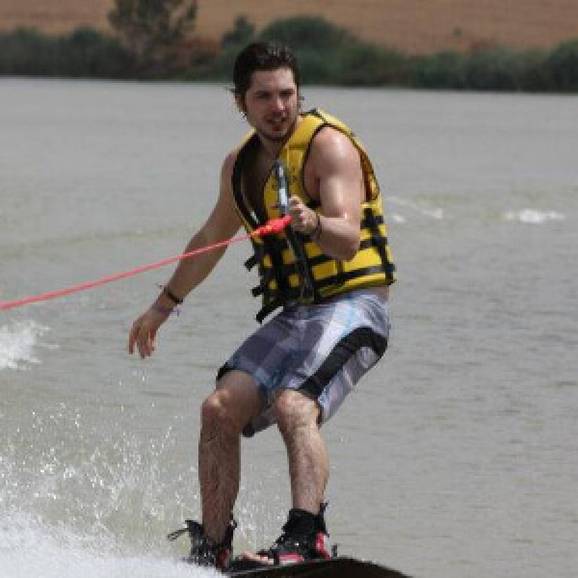 Activity Holidays, Watersports, Beach & Sunshine, South Africa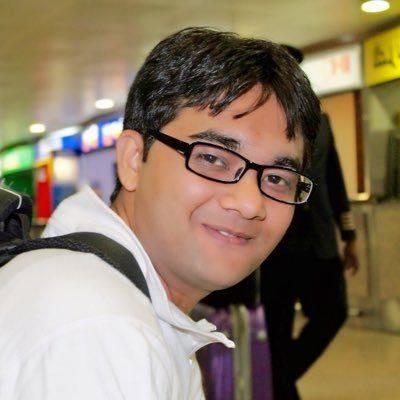 Saurabh
Development Team Manager
Unexplored places, Tailor-made, Luxury beach villas and hotels, Family Holidays.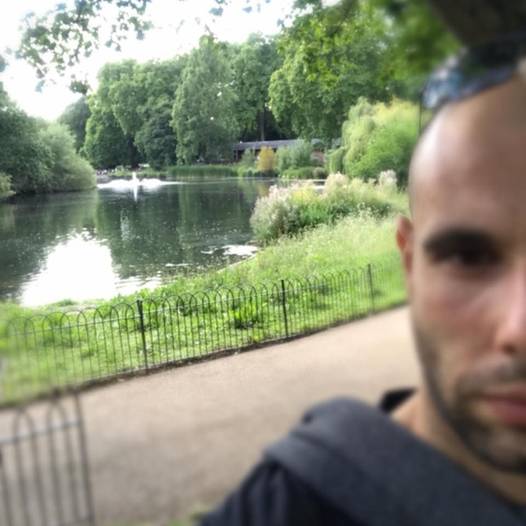 Greece
So What's Next?
WE'RE READY! Let's Chat.