We were contracting travel services and managing tour leaders in the late nineties.
Since then we've clocked up experience with Tour Operator IT and eCommerce second to none.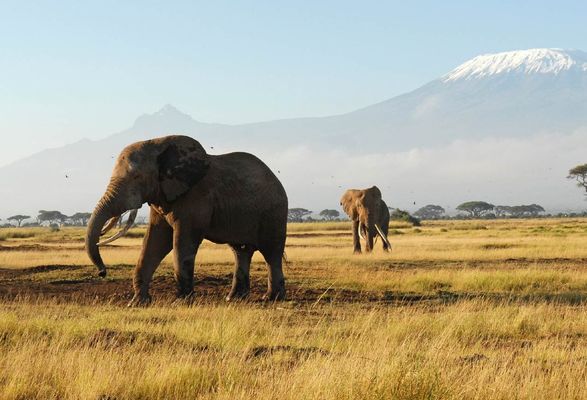 Matt Illston and David Havard met in a basement room at the Adventure Tour operator Explore Worldwide in '98. Matt was contracting and costing tours, while David was managing Tour Leader accounts.
David was learning how to code, Matt had his eye on the MD position and wanted to work in every department in the company.
They were brought together by IT project to build a new costing system, and whilst they both admitted they were 'winging it', they managed to build something they were very proud of.
They figured out that they could work well together, and they are still working together nearly 20 years later.
David has learned to code (very well) and Matt is an MD, so things seem to be working out as planned...
Between them and their dedicated team, they are arguably the most experienced team of Specialist and Adventure Travel IT professionals in the world.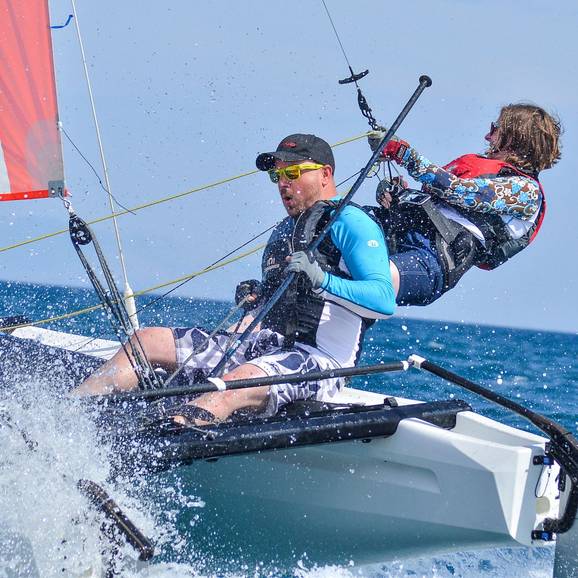 Matt Illston
Managing Director
Sailing Holidays, Skiing Holidays, Family Activity Holidays, Tailormade and Adventure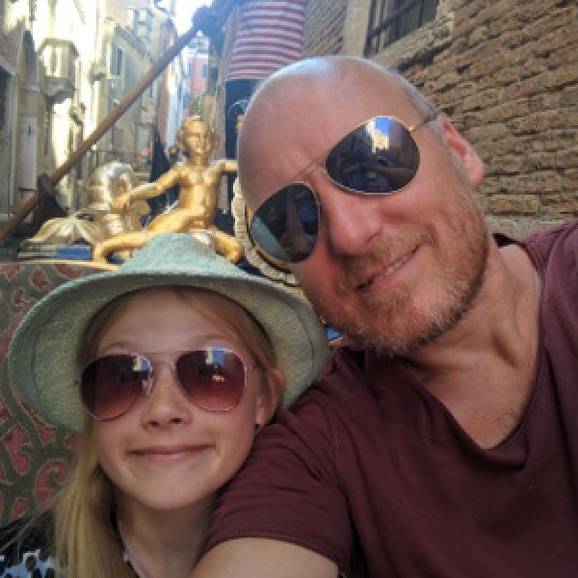 David Havard
Technical Director
Cultural Holidays, Family Adventures, Food & Wine Holidays, City Breaks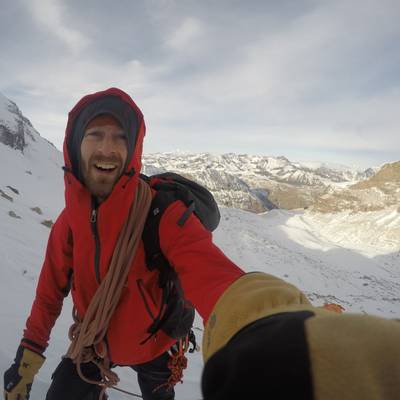 Mark Jackson
Projects Director
Climbing, Mountain biking, Jungles, Skiing, Camper Vanning, Trail Running, Exploring!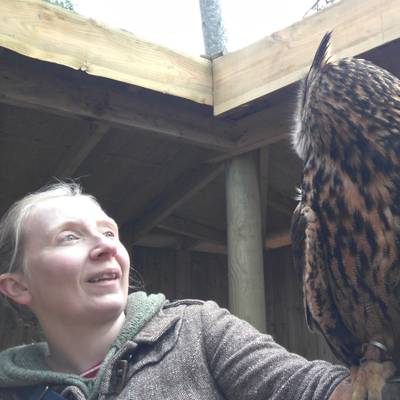 Claire Lindsey
Account Manager
Family Holidays, Nature Holidays, Cultural Tours, UK Breaks, Beach and Sun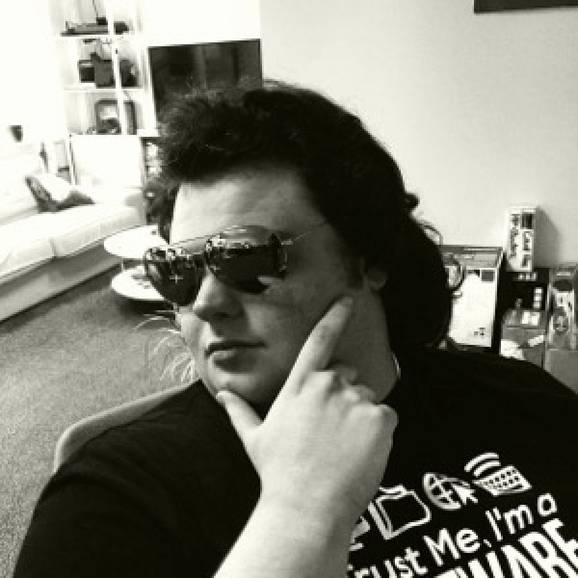 A good book, a warm fire and a nice drink.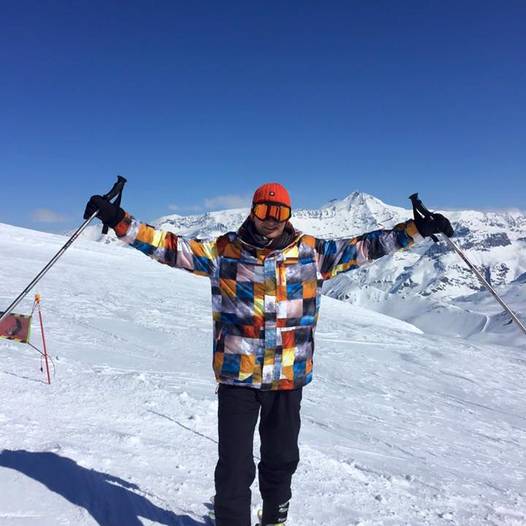 Ski Holidays, Extreme Sports, Football Breaks, City Breaks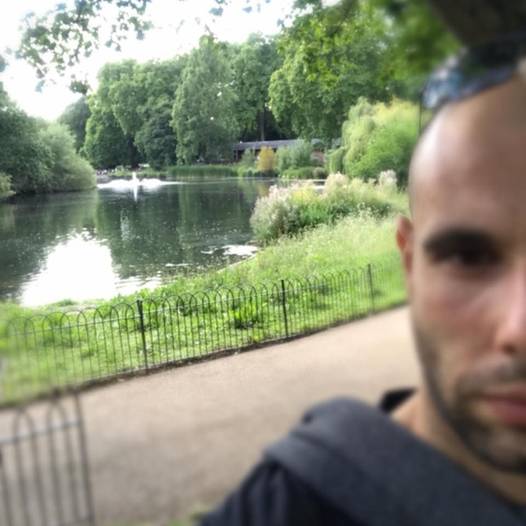 Greece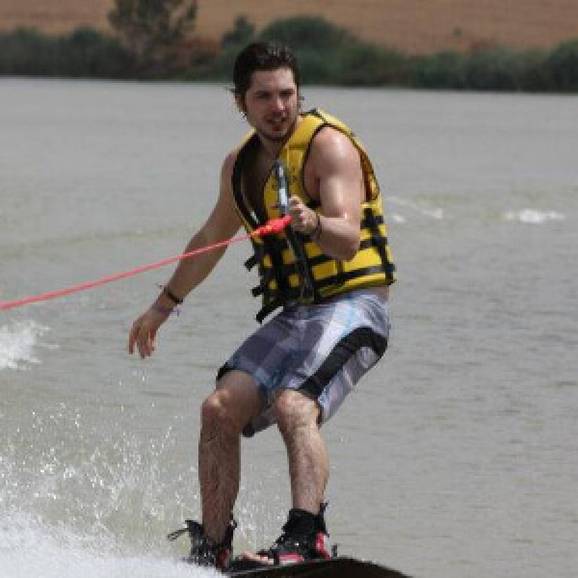 Activity Holidays, Watersports, Beach & Sunshine, South Africa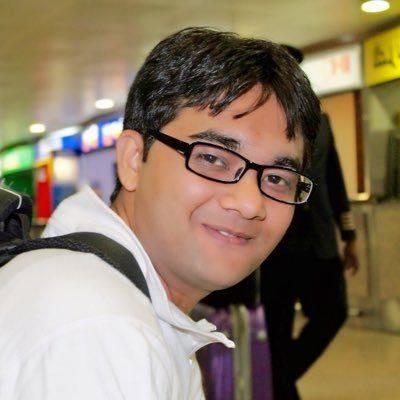 Saurabh
Development Team Manager (India)
Unexplored places, Tailor-made, Luxury beach villas and hotels, Family Holidays.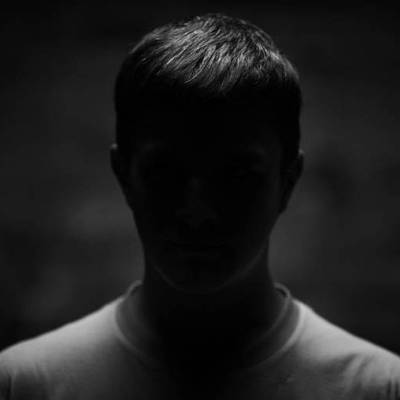 Position Available
Front End Designer / Developer
recruitment@mrzen.com
So What's Next?
WE'RE READY! Let's Chat.